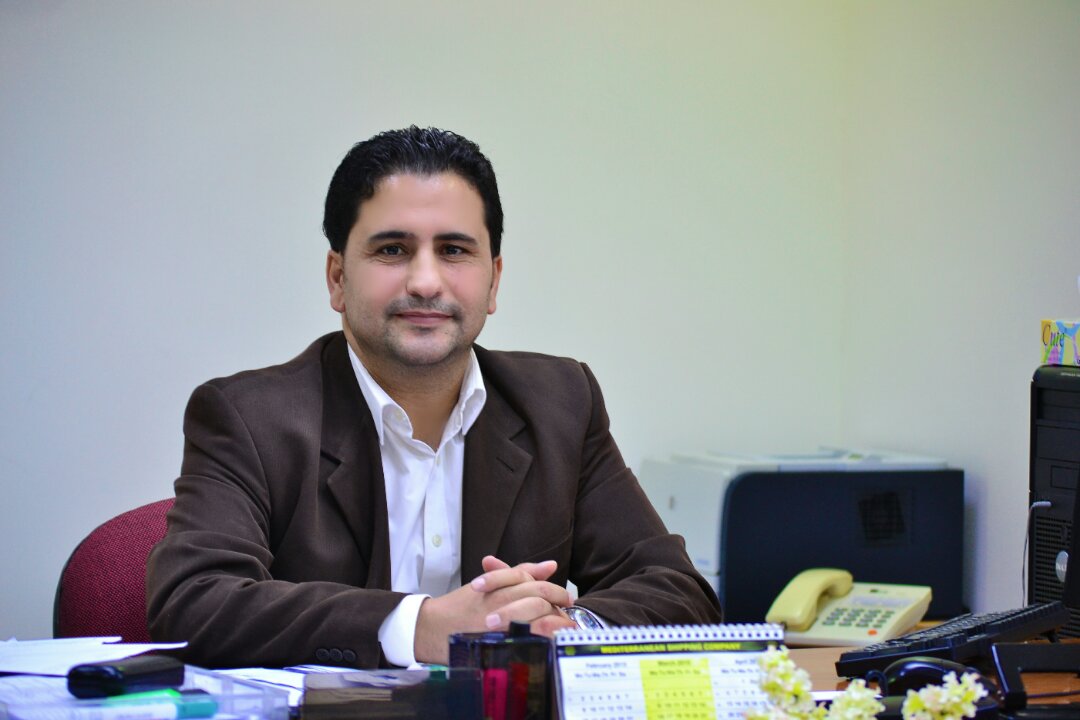 Dr. Yousef Mohammed Jaradat, Chairman
Welcome to the Department of Electrical Engineering /Power and Control
Vision:
Excellence in the field of engineering education and applied research according to international standards in the field of Power and Control Engineering.
.
Mission:
Improve the efficiency and effectiveness of engineering education, provide students with knowledge and experience in the field of power engineering, control and achieve partnership with industry in the public and private sectors.
Program Educational Objectives
| | |
| --- | --- |
| 1. | Establishment of specialized power engineering and control systems cadre in accordance with the local and international market's needs. |
| 2. | The preparation of successful professional engineers capable of dealing and engaging in various engineering projects that include fields of electrical engineering. |
| 3. | Communication skills Develop the ability to collect, organize, interpret and communicate information effectively in different forms. |
Programs Offered By The Department:
Program Name: Bachelor's program in Power and Control Engineering
Program outcomes:
a) An ability to apply knowledge of mathematics, science and engineering.
b) An ability to design and conduct experiments, as well as to analyze and interpret data.
c) An ability to design a system, component, or process to meet desired needs.
d) An ability to function in teams.
e) An ability to identify, formulate and solve engineering problems.
f) An understanding of professional and ethical responsibility.
g) An ability to communicate effectively.
h) A broad education necessary to understand the impact of electrical engineering solutions in a global and societal context.
i) A recognition of the need for an ability to engage in life-long learning.
j) A knowledge of contemporary issues.
k) An ability to use the techniques, skills and modern engineering tools necessary for engineering practice.
Departme

nt Council:
| | | | |
| --- | --- | --- | --- |
| No | Name | Rank | Position |
| 1 | Prof. Wejdan Abu Elhaija | Professor | Dean of Engineering and Technology Faculty |
| 2 | Dr. Yousef Jaradat | Assistant Professor | Member / Chairman |
| 3 | Dr. Zoubir Hamici | Associate Professor | Member |
| 4 | Dr.Mahmoud Zaidan | Assistant Prof | Member |
| 5 | Dr. Saad Shaker | Assistant Prof | Member |
| 6 | Amal Ahmad | Instructor | Member |
Academic Staff
No
Name
Specialization

Rank

Short C.V.

Detailed C.V.

1

Prof. Wejdan Abu Elhaija

Electrical Engineering/ Machines

Professor

2

Dr. Yousef Jaradat

Electrical Engineering

Assistant Professor – Head of Department

3

Dr.Zuobir Hamici

Electrical Engineering

Engineering

Associate Professor

4

Dr. Saad Shaker

Control Engineering

Assistant Professor

5

Dr. Mahmoud Zaidan

Power Engineering

Assistant Professor

5

Amal Ahmad

Network Engineering

Instructor