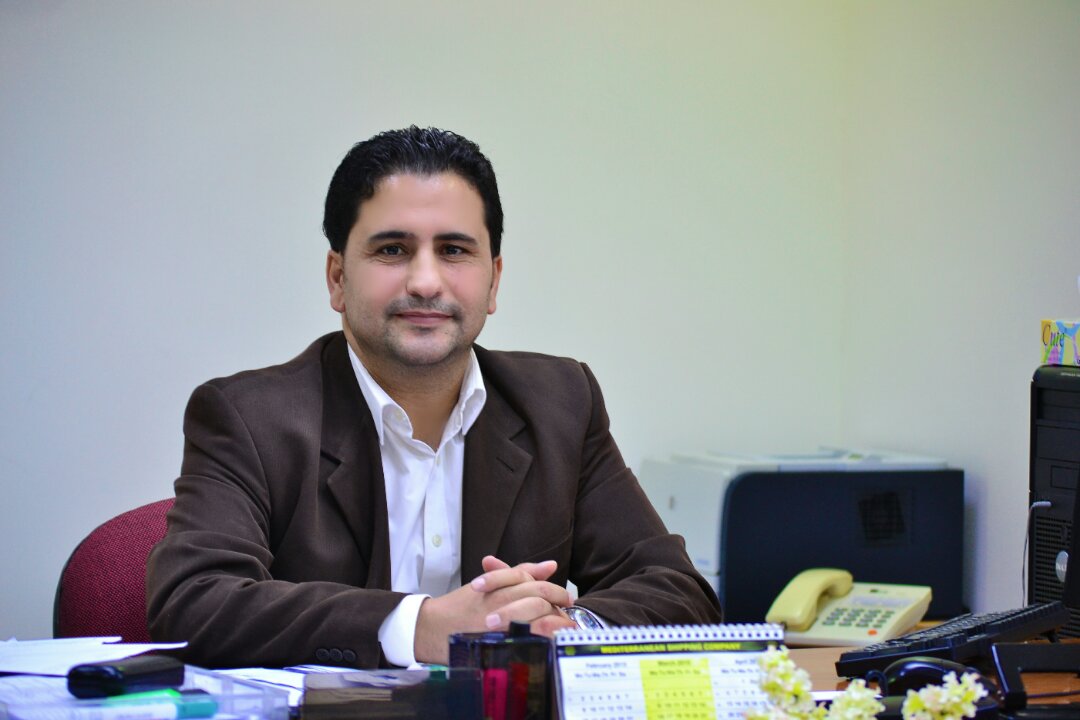 Dr. Yousef Mohammed Jaradat, Chairman
Welcome to the Department of Electrical Engineering /Power and Control
The department of Electrical Engineering offers a second undergraduate program leading to Bachelor of Science degree in Electrical Engineering / Power and Control Engineering. This program covers fields of power system analysis, protection, renewable energy systems, electrical machines, power electronics, electrical driving systems, control theory, computer control systems, process control, simulation and emulation of control and power systems, PLC and SCADA systems, and robotics. Each program curriculum is 160 credit hours.
The two programs combine the fundamentals of electrical engineering and in-depth knowledge of these specialization reflected by their curricula. Both programs of electrical engineering are preparing for the ABET accreditation.
The department houses highly advanced labs equipped with the latest technology. These labs include fundamental labs such as: electrical circuits, electronics circuits and digital logic labs. More advance labs in both programs include: computer organization, microprocessor, computer networks, analog and digital communications, embedded system, electrical machines, power systems, power electronics, control systems and measurements labs. It is worth mentioning that most of electrical engineering faculty members are USA, UK and European graduates with distinguished research and teaching skills and experiences.
Program Educational Objectives
| | |
| --- | --- |
| 1. | Apply the knowledge in power and control engineering fundamentals, mathematics, and computing to solve a wide range of technical problems. |
| 2. | Have the ability to interact with others as leaders and team members. |
| 3. | Ability to continue their education in power and control or any other lifelong learning program. |
| 4. | Attain a high level of professionalism and ethical responsibilities. |
Programs Offered By The Department:
Program Name: Bachelor's program in Power and Control Engineering
Program outcomes:
a) An ability to apply knowledge of mathematics, science and engineering.
b) An ability to design and conduct experiments, as well as to analyze and interpret data.
c) An ability to design a system, component, or process to meet desired needs.
d) An ability to function in teams.
e) An ability to identify, formulate and solve engineering problems.
f) An understanding of professional and ethical responsibility.
g) An ability to communicate effectively.
h) A broad education necessary to understand the impact of electrical engineering solutions in a global and societal context.
i) A recognition of the need for an ability to engage in life-long learning.
j) A knowledge of contemporary issues.
k) An ability to use the techniques, skills and modern engineering tools necessary for engineering practice.
Departme

nt Council:
| | | | |
| --- | --- | --- | --- |
| No | Name | Rank | Position |
| 1 | Prof. Wejdan Abu Elhaija | Professor | Dean of Engineering and Technology Faculty |
| 2 | Dr. Yousef Jaradat | Assistant Professor | Member / Chairman |
| 3 | Dr. Zoubir Hamici | Associate Professor | Member |
| 4 | Dr.Mahmoud Zaidan | Assistant Prof | Member |
| 5 | Dr. Saad Shaker | Assistant Prof | Member |
| 6 | Amal Ahmad | Instructor | Member |
Academic Staff
No
Name
Specialization

Rank

Short C.V.

Detailed C.V.

1

Prof. Wejdan Abu Elhaija

Electrical Engineering/ Machines

Professor

2

Dr. Yousef Jaradat

Electrical Engineering

Assistant Professor – Head of Department

3

Dr.Zuobir Hamici

Electrical Engineering

Engineering

Associate Professor

4

Dr. Saad Shaker

Control Engineering

Assistant Professor

5

Dr. Mahmoud Zaidan

Power Engineering

Assistant Professor

5

Amal Ahmad

Network Engineering

Instructor