FET Cultural Day
---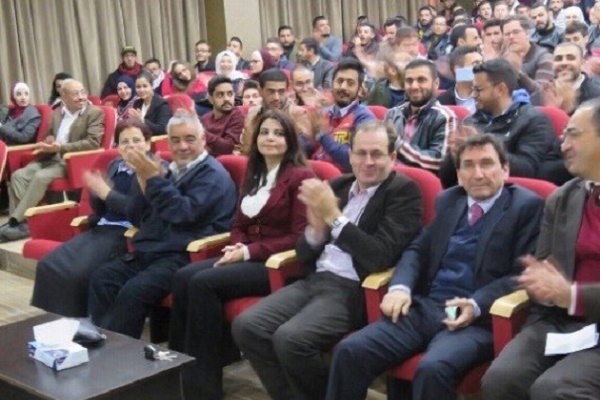 The social and cultural committee at the faculty of Engineering and Technology organized a literary and artistic activity for the faculty members and students under the patronage of Prof. Wejdan Abu El-Haija, Vice-President and Dean of the Faculty of Engineering and Technology, in which a number of poems were performed by some faculty members: Dr. Mousa Bani Baker and Eng. Mohammad Suhwail. In addition talented students Mohammad Khalkaf and Asem Mashaaleh presented their poems.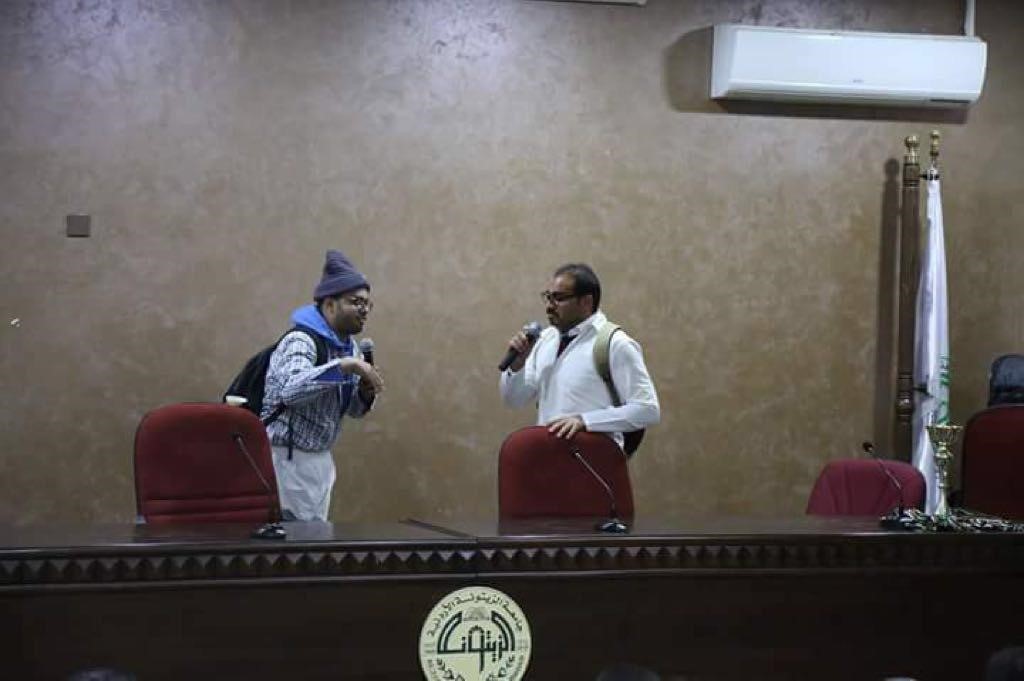 Also, a play was presented by students Saif Zeitoun, Ibrahim Al-Najjar and Motasim Al-qatash. The activity ended with a musical paragraph presented by student Hisham Al-Sui and his team members.
Dr. Raed Abendeh and Dr. Mousa Bani Baker were commissioned by the Dean of Engineering and Technology to conduct a workshop in Sufyan Mari auditorium for the faculty members and graduate students on the topic of ABET Criteria and its applications in Graduation Projects preparation. The lecturers explained all the chapters that should be included in the senior design project (capstone project), furthermore, they focused on many elements including design constraints, communication skills, ethical and professional responsibility. Faculty members and students interacted with the lecturers in a way that showed great interest in the subject.
Published on October 24, 2018 | Arabic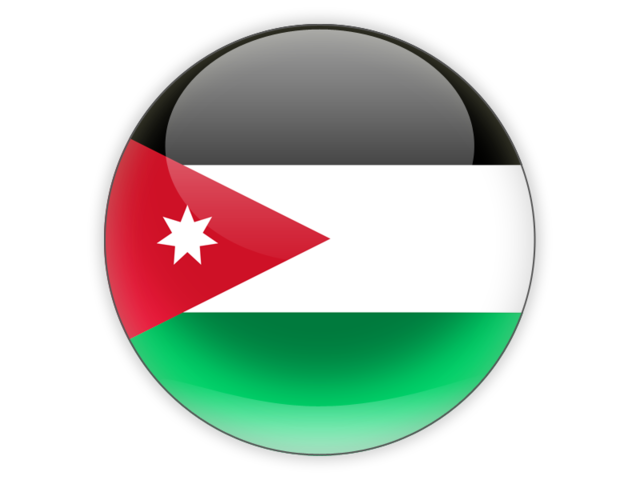 ---
---