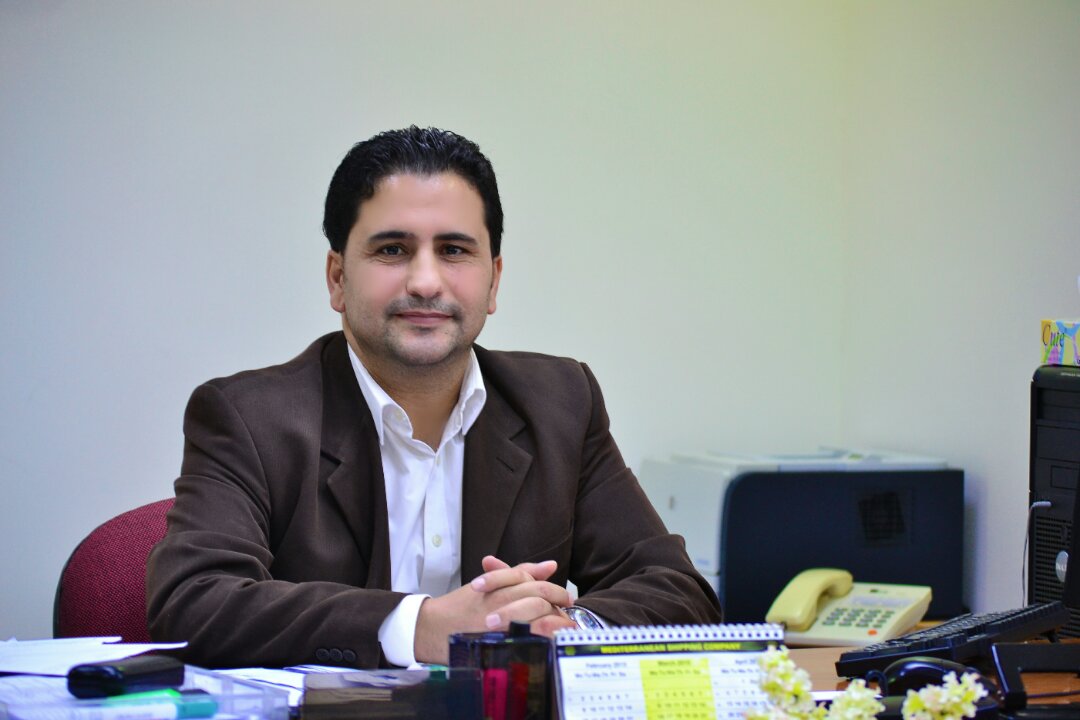 Dr. Yousef Mohammed Jaradat, Department Head 
Welcome to the Department of Electrical Engineering / Communications and Computer (CCE)
Electrical engineering is a broad discipline that encompasses a wide range of activities. A common theme is the use of electrical and electromagnetic signals for the generation, transmission, processing, storage, conversion, and control of information and energy.
Electrical engineering is at the heart of today's exciting changes in technology and integral to their every aspect including development, design, manufacture, operation and management. As an electrical engineer, you will work with other engineers or scientists on emerging technologies. Building on a solid foundation of traditional engineering skills, this program covers many different aspects of computer software and hardware, communications and networks, and allows for more specialized studies in wireless communications and networks, microprocessor-based systems, computer architecture, programming concepts, real-time operating systems, software engineering and robotics. This program provides multiple venues to diverse careers. Currently the B.Sc. degree in Electrical engineering can be obtained in the specialization of Computer and Communications Engineering.
The Department of Electrical Engineering /Communications and Computer Engineering offers the Bachelor of Science (B.Sc.) degree after successfully passing 160 credit hours. Most computer and communication engineering courses have laboratories. During the period of study the students take practical courses in the laboratories of the electrical engineering department. The laboratories included are Circuits and Electronics Laboratory, Microprocessors, Digital Systems and Embedded Systems Laboratory, Communications Laboratory, Signal Processing Laboratory and Computer Laboratory.
| | | | | |
| --- | --- | --- | --- | --- |
| | | | | |
| Accreditation | Faculty Members | Capstone Design Projects | Course Plan | Activities |