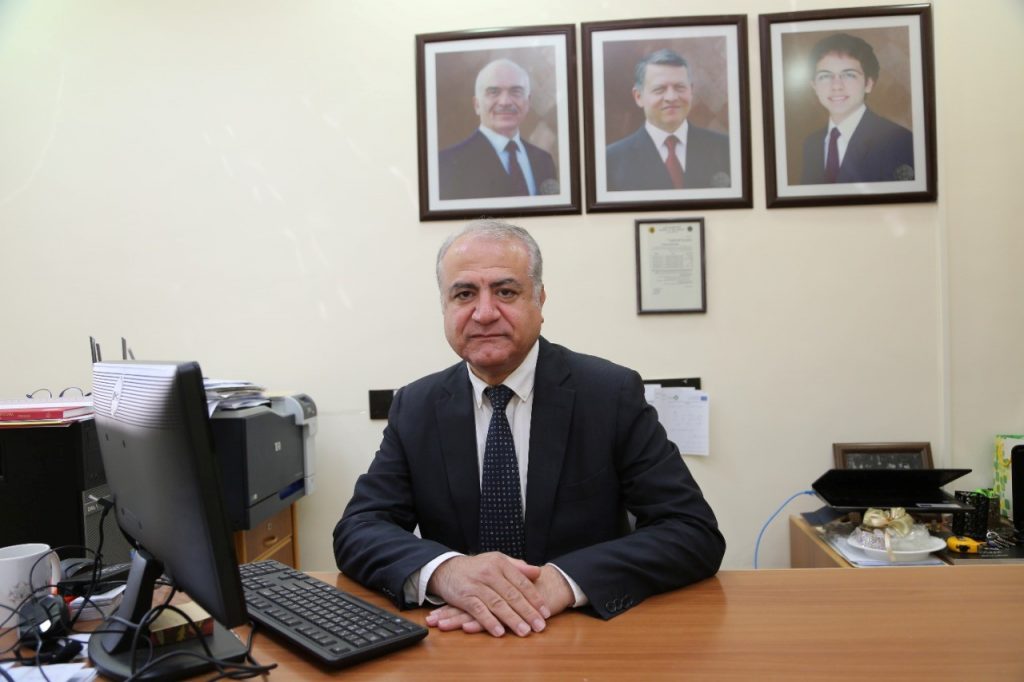 DR. LOUAY MORSHED DABOUR
The department offers an undergraduate program leading to the Bachelor degree (B.Sc.) in architecture after successfully passing 165 credit hours.
 The Department provides a comprehensive and holistic educational understanding of the relation between the building and surrounding environment. These dimensions are being considered in our definition of architectural education.
The fast developments in the architectural movements and building materials leads that architects should be designers as problem solvers to guide the Influx changes in the building materials, construction technologies, and bridge between all the diverse disciplines in building construction fields.
Accordingly we aim to educate and train architects and designers to be able to understand the building space as a machine. And with the technical skills to be able to address all the issues related to the architectural field and be able to meet the demands of a changing profession and architectural market.