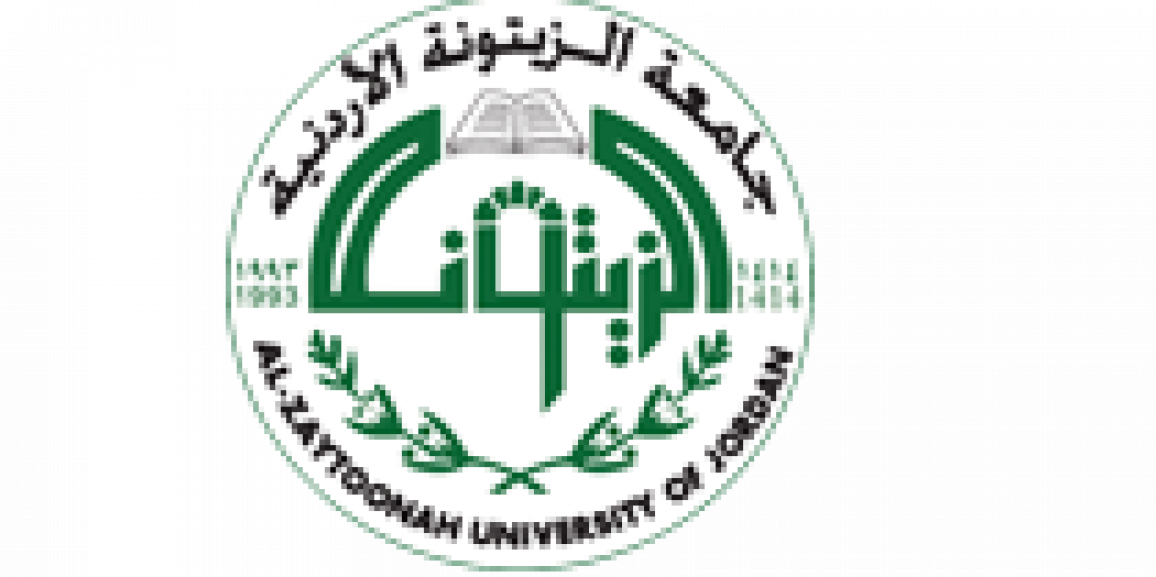 نوقشت يوم الأحد 24/5/2015 في كلية الصيدلة في جامعة الزيتونة الأردنية رسالة ماجستير للطالب علي محمود جاسم بعنوان "The Effect of Polymer Type, Ratio, and Viscosity Grade on the In Vitro Release of Quetiapine Fumarate, Matrix Tablets".
وتكونت لجنة المناقشة من الدكتور رانيه أحمد عزام حامد مشرف رئيس والدكتورعلا الطراونة مشرف مشارك والدكتور سهير سنقرط ممتحن من داخل الجامعة و الدكتور عبد القادر البواب ممتحن من داخل الجامعة و الدكتور حاتم سمير الخطيب ممتحن خارجي.
وفي نهاية المناقشة تم منح الطالب شهادة الماجستير.