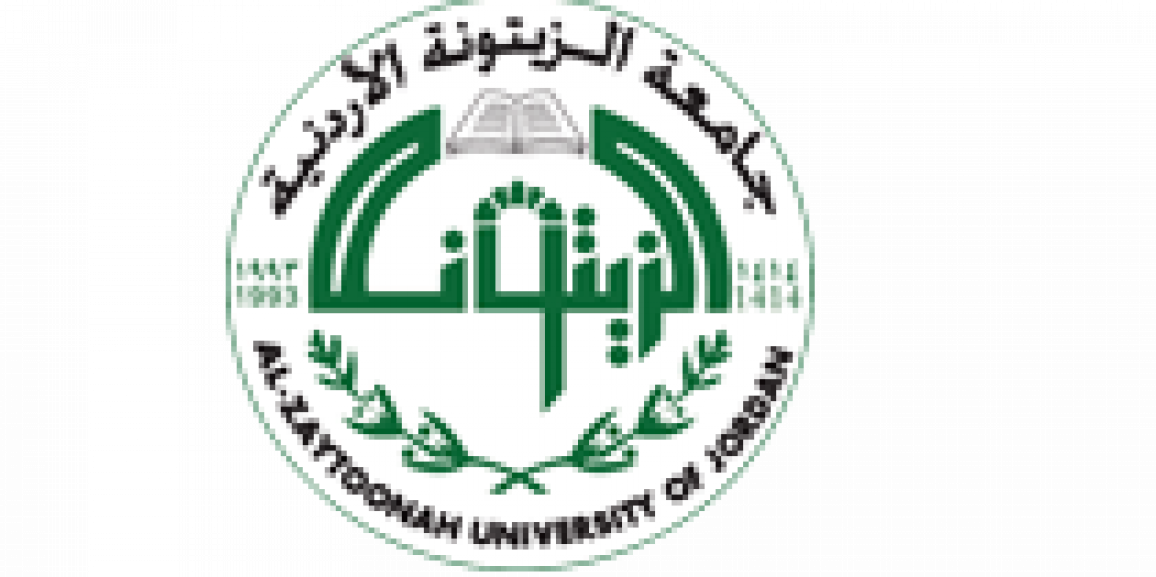 The department of Management Information Systems at the Faculty of Economics and Administrative Sciences held a seminar attended by new students and expected graduates centered on job opportunities at the local, regional and international markets. The seminar was supported by many companies such as Royal Jordanian, Coca-Cola, and MasterCard.
Vice Dean Dr. Raed Al Qirem, explained the main qualities that a graduate should possess in terms of general knowledge, programming languages and their applications that will help in obtaining employment.
During the seminar a dialogue was opened and the supportive companies showed the vacancies they currently have.