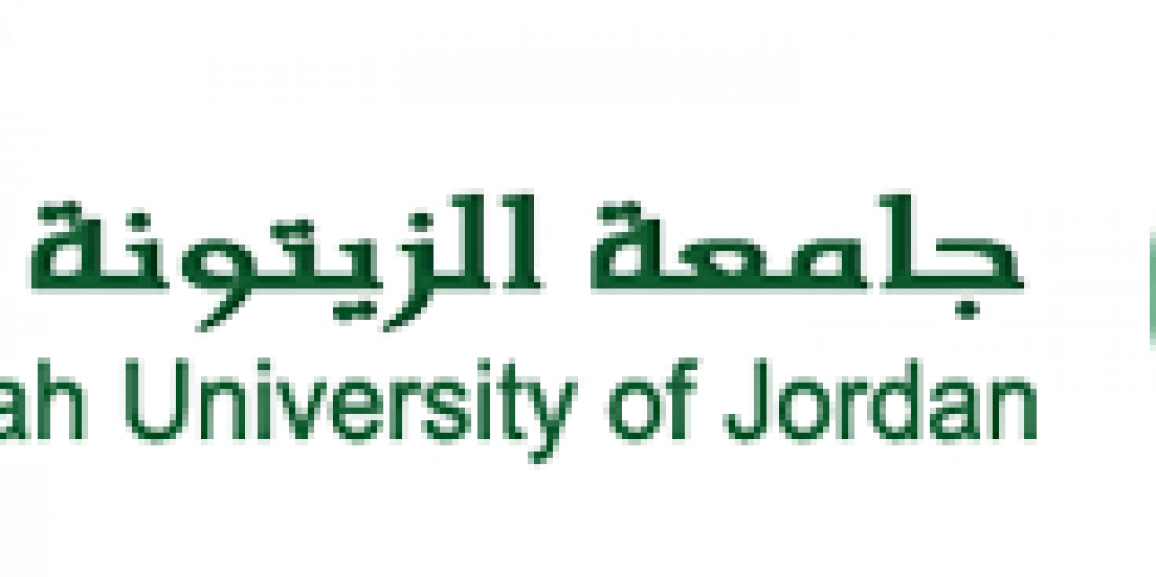 Al-Zaytoonah University has been expanding and adding new administrative buildings on Campus, the last of which is the very attractive building where the Office of the President is located. Truly this last building is an architectural marvel.
The administrative buildings are:
1.     Student Affairs Department Building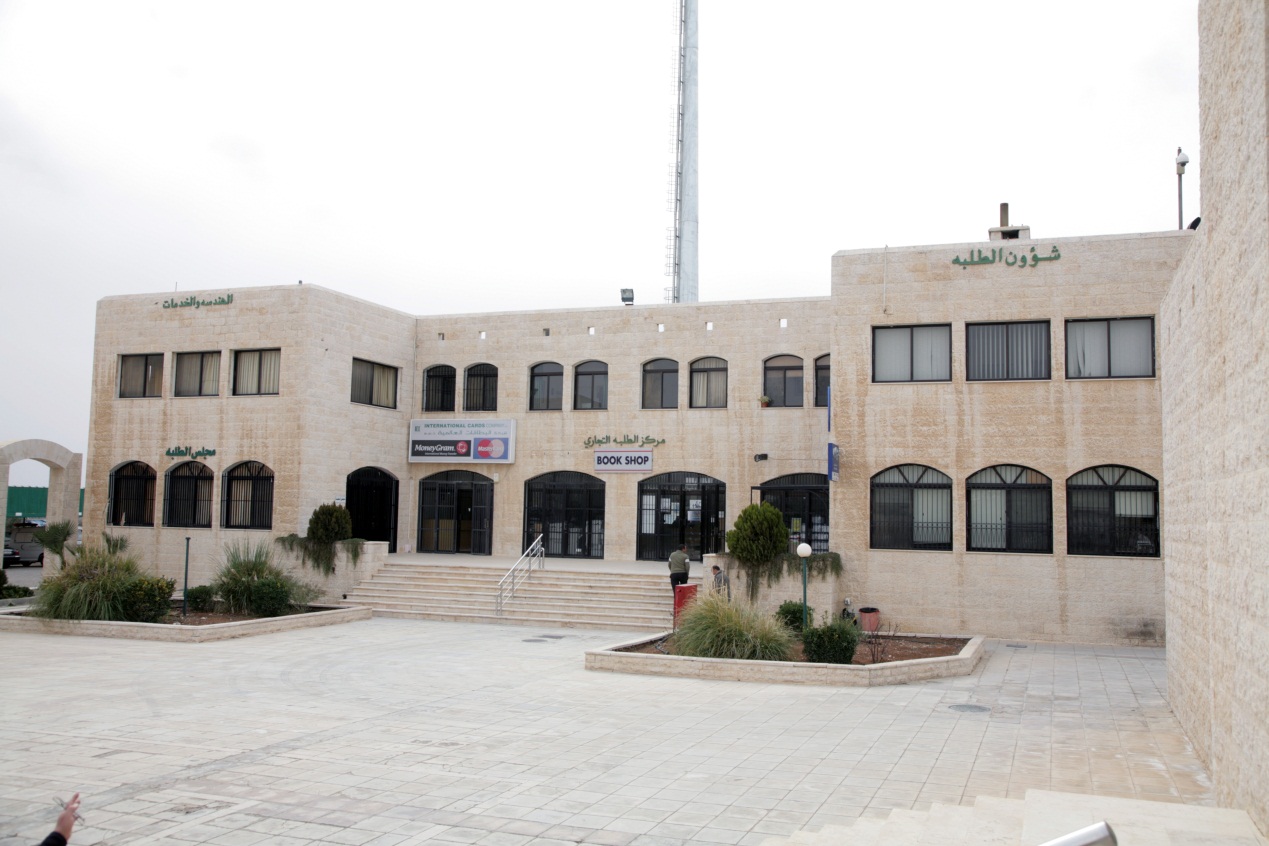 This building is 1307 m2 and it consists of two Storeys' and a ground floor. In this building there are the following:
Offices of the Dean and Staff of Student affairs, the bank (a branch of the Arab Bank, the Bookshop, the Center for credit cards, the prospective alumni club in addition to the offices of maintenance workers.
2.     Transportation and Buses
This building includes offices of the transport personnel, a cafeteria, rest rooms, spacious yards, parking area for the University 100 buses, umbrellas for Students provided with seats for students waiting to board their buses.
3.     Admissions and Registration Building
Its area is 1650 m2. This is the only one – story building in the University. It has been provided with comfortable counters, seats, heating, ventilation computers so that students sign up and register for courses feeling at ease and relaxed. The view from the building is very nice.
4.     Supplies and Tenders Building
The area of this building is 2039 m2 . It has many Storehouses for University supplies, equipment, teaching aids and apparatus. It also has places for loading and unloading and offices of department employees with all the necessary services.