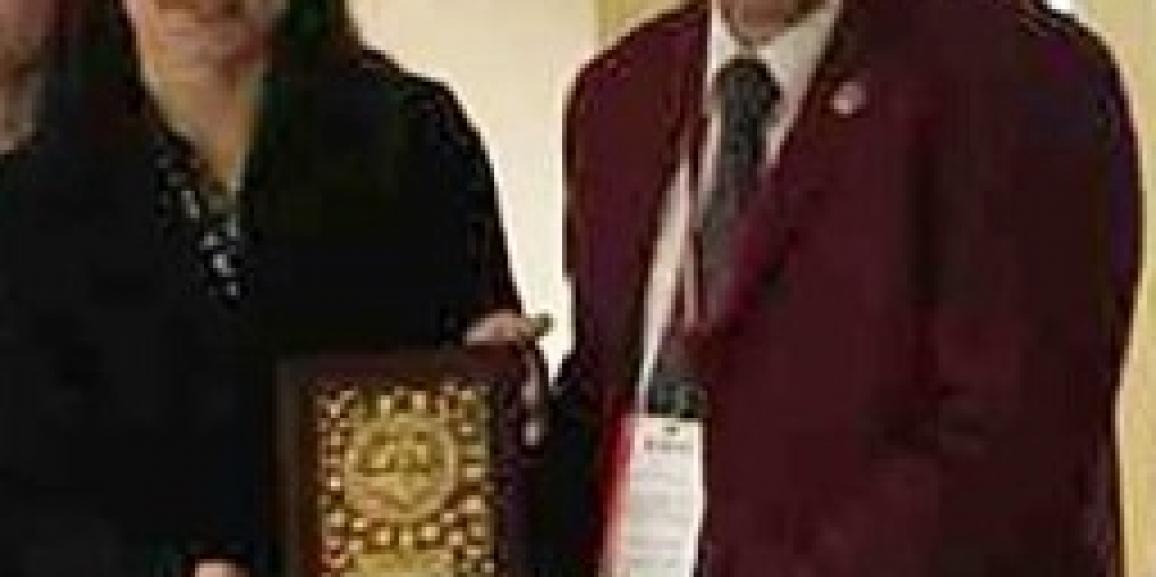 Al-Zaytoonah University of Jordan has doubled its share in the academic and student exchange program during the special meeting of Erasmus plus Program funded by the European Union (EU) in Istanbul, Turkey.
Director of Foreign Relationships Office, Professor Ali Al-Dahoud elaborated that the university had signed exchange agreements with nine European countries in order to exchange students and academics to study and teach in EU prestigious universities.
It is worth mentioning that Universities from Turkey, Bosnia and Herzegovina, Kosovo, South Africa in addition to Al-Zaytoonah University from Jordan took part in the meeting.