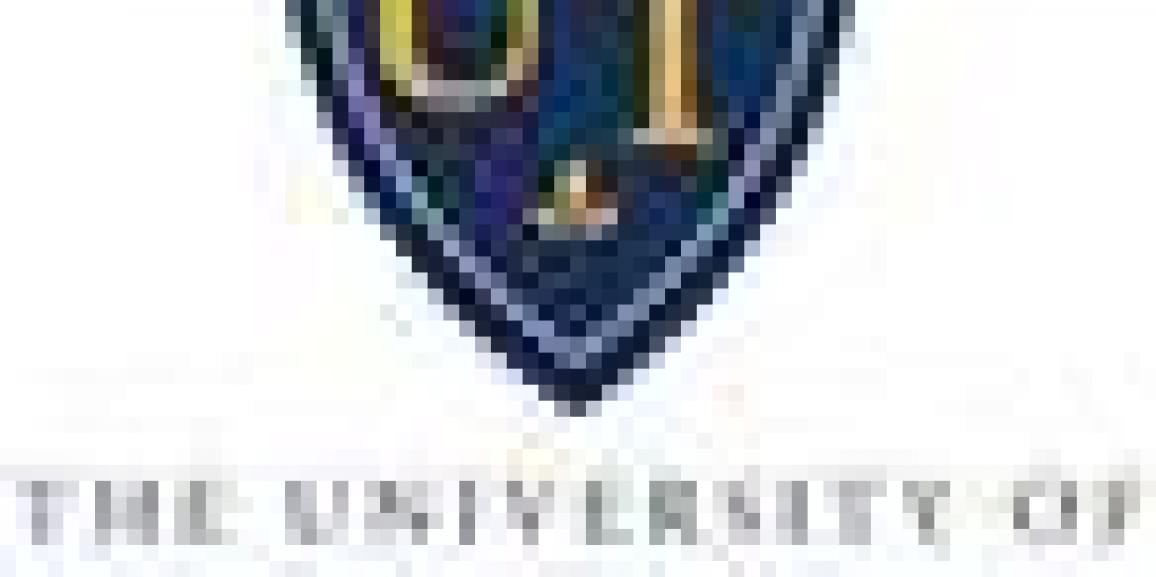 The University makes use and reward of the agreements and MOU's based of the process of academic exchange and cooperation with other renowned universities. According to needs of the university, a number of distinguished professors from these universities are received to help in teaching duties on the basis of teaching quarterly, annually or seasonally.
There is a number of many international organizations who have demonstrated willingness to cooperate with the university in the fields of technological education, which emphasizes its commitment to support for and sharing of tasks, grafted onto the expertise of specialized processes which, ensures complementary investment of the private sector cultural and research expertise.
The regional and international dimension has included future prospects, links, and international cooperation and partnerships, as follows:
Introducing Solar cOoLing and heAting courses into undergraduate cuRriculum (INSOLAR).

Partner Name

Country

Politecnico di Milano

Italy

The University of Tunis El Manar

Tunisia

University of Carthage

Tunisia

Semiconductors Physics and Solar Energy Team

Morocco

University AbdelmalekEssaadi Morocco

Morocco

HochschuleOstwestfalen-Lippe

Germany

Fraunhofer Institute for Solar Energy Systems ISE

Germany

TechnischeUniversität Hamburg-Harburg

Germany

TECSOL SA

France

Al-balqa'a university

Jordan

Al-Zaytoonah University of Jordan

Jordan

alhussien bin talal University

Jordan
introducing of  E-Learning 2.0 into higher education in MENA region (ELMENA)

Partner Name

Country

FREDERICK UNIVERSITY

Cyprus

Andalusian Institute of Technology

Spain

Technological Educational Institute of Athens

Greece

Ain Shams University

Egypt

Egypt-Japan University of Science and Technology

Egypt

An-Najah National University

Palestine

Palestine Polytechnic University

Palestine

The University of Jordan

Jordan

eLEARMENT Company

Jordan
Developing of Interdisciplinary modules in Socio–ecoNomic impact of rEnewable energY, (DISNEY)
Country
Lebanon
Germany
Italy
Cyprus
Egypt
Jordan
Modernization of tEachingmeThodologies in Higher educatiOn: EU experience for jorDanand  paleStinian Territory (METHODS)
Country
UK
Germany
Spain
Palestine
Jordan
FP7 Proposal

: DUrable SOLar energy deployment in MEDiterranean countries (DUSOLMED)
Prof. Dr. Mohammad Hamdan, 2013
participants:
Commissariat à l'énergie atomique et auxénergies alternatives France
Fraunhofer Institute for Solar Energy Systems   Germany
Centro Nacional de Energías Renovables    Spain
Moroccan Foundation for Advanced Science, Innovation and Research  Morocco
Al-Zaytoonah University of Jordan Jordan
Centre de Développement des Énergies Renouvelables Algeria
Ecole Nationale d'Ingénieurs de Tunis   Tunisia
Ain Shams University  Egypt
ERASMUS MUNDUS-Proposal

: EPIC II
Joint Coordinating Institution: Modern University of Business and Sciences (MUBS).
Cardiff Metropolitan University – UK
Prof. Dr. Dia-Eddin Arafah, 2013
And Partners
TEMPUS-Proposal

: Higher Education Partnership for the Promotion of the Knowledge Triangle through Curricula Modernization in Environmental Studies (HEPPEN)
Prof. Dr. Dia-Eddin Arafah, 2013
Institute for Technology and Resources Management (ITT) of the Cologne University of Applied Sciences, Germany;
The Jordan University (JU), Jordan.
Tafila Technical University as a partner in this proposal.
German Jordanian University, Jordan.
MOU's and International Agreements

Address: 2801 W Bancroft St, Toledo, OH 43606, United States.
Phone: (800) 586-5336
Founded: 1872
University of Nebraska–Lincoln
Address: 1400 R St, Lincoln, NE 68508, United States
Phone: (402) 472-7211
Seeking Partnership with:

Brigham Young University
Address: 1 N University Ave, Provo, UT 84606, United States
Phone: (801) 422-1211
Founders: Karl G. HYPERLINK