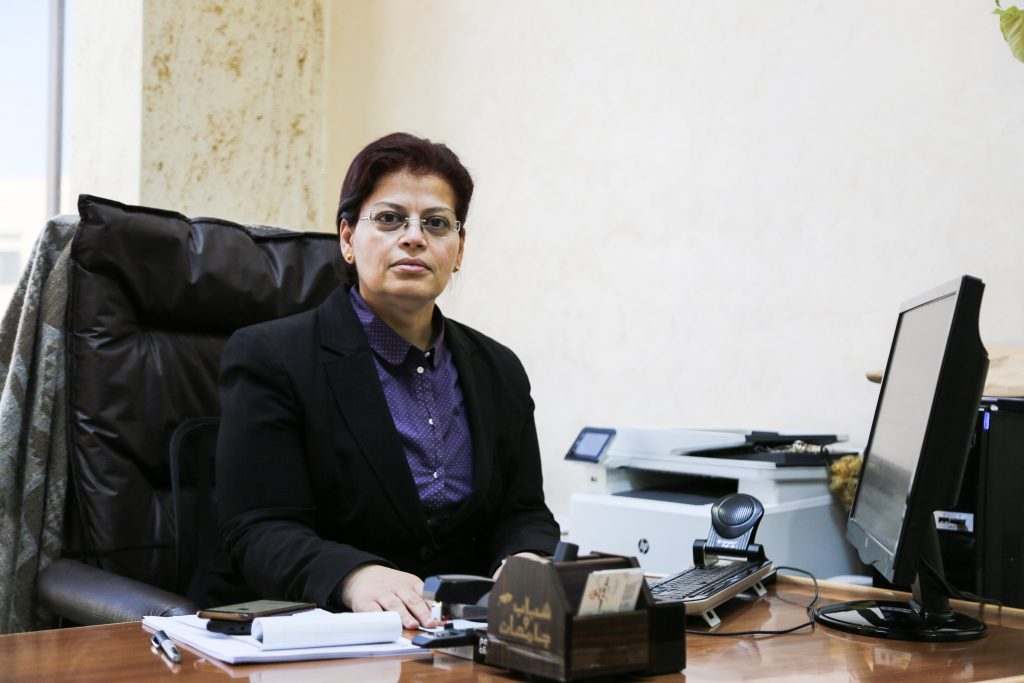 Welcome to the Department of Civil and Infrastructure Engineering (CIE)

On behalf of our committed faculty and staff, I would like to welcome you to the Web page of the Department of Civil & Infrastructure Engineering (CIE) at Al-Zaytoonah University of Jordan which has excellent reputation among its peers.
Our unique and distinctive program is designed to develop professional and creative engineers and to fulfill careers across all spectrums of civil engineering disciplines. It has been developed and evolved in accordance to the guidelines of the Jordan Higher Education commission which are based on excellence, ethics and equity. Our mission is to provide students with high-quality engineering and technology education, to carry out basic and applied research, and to provide essential services to our society. Consequently, the job market for our engineering graduates remains exceedingly strong.
The department offers a Bachelor degree in Civil & Infrastructure Engineering since 2009. The completion of 160 credit-hours is required to obtain the degree which also includes an eight-week field training and graduation projects. The CIE department has grown to become one of the largest departments at ZUJ with high number of academic and administration staff with a wide spectrum of extensive scientific research and industrial experience. In addition, the department has many excellent engineering laboratories which are equipped with state-of-the-art instruments and devices in order to provide students with hands-on and real-world experience.
Our CIE program has always strived to become a recognized academic innovator in science and technology not only on a national scale, but also on both a regional and international scale. Hence, the CIE department is currently aspiring to get ABET in order to continue its excellence in engineering education both locally and regionally.
| | | | | |
| --- | --- | --- | --- | --- |
| | | | | |
| Accreditation | Faculty Members | Capstone Design Projects | Course Plan | Activities |