Faculty of Science and Information Technology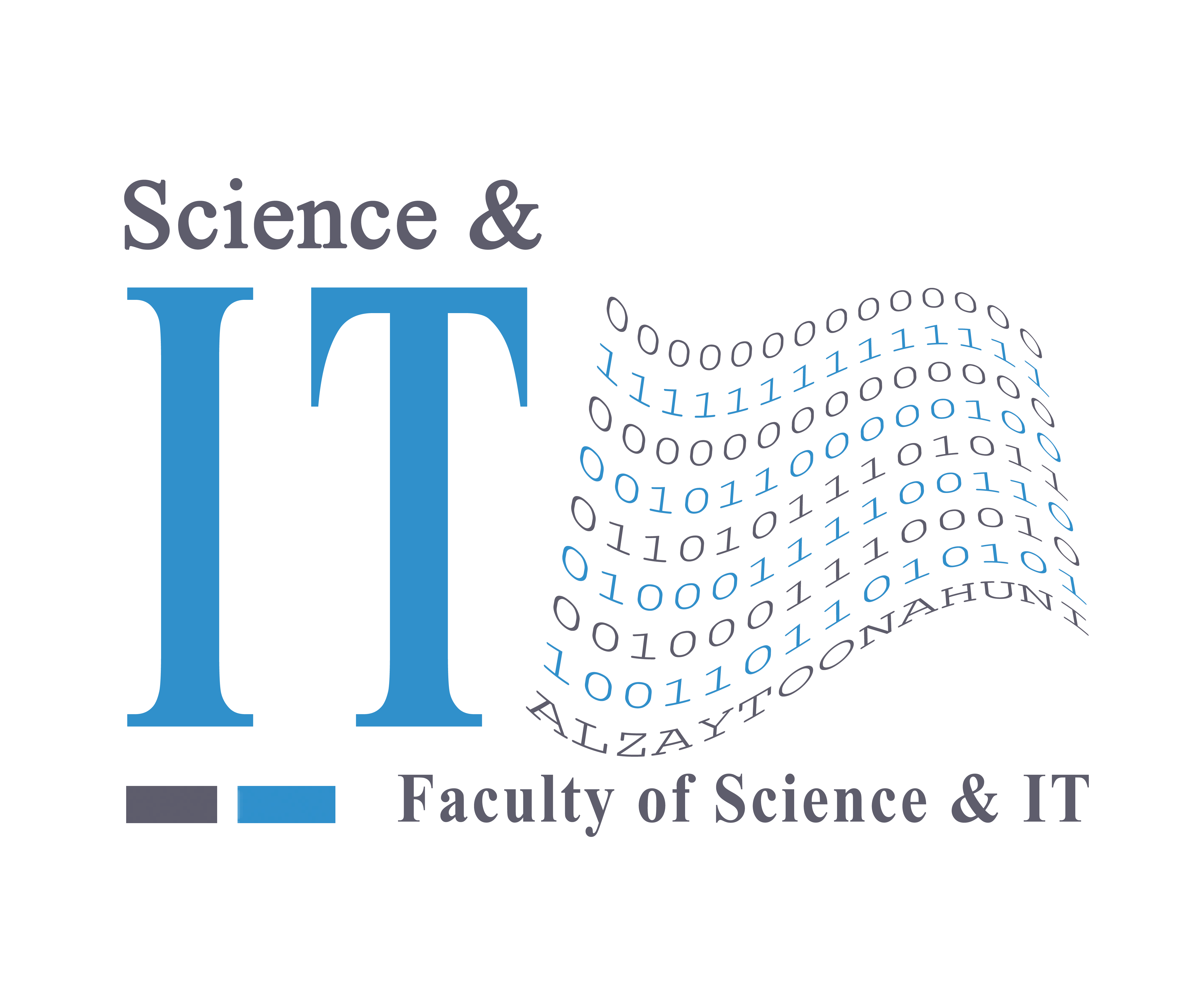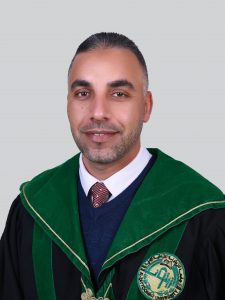 Assistant Dean for Quality Assurance Affairs

 Dr. Firas AlTarawneh 
Overview of the Committee :
Quality Assurance Committee is a professional advising body that organizes and supervises the work of all academic departments and other committees in the Faculty and works on the monitoring and continuous assessment of executing the procedures according to the quality assurance standards. The Quality Assurance Committee in the Faculty of Science and Information Technology is chaired by the Assistant Dean for Quality Assurance Affairs. Its members are one representative of each academic department, who is also a member of the academic staff, elected by the academic Department Council.
Tasks of the Committee :
Publish the manual of Quality Management System (QMS) as a reference for activities or procedures carried out within the Faculty, its departments, and the committees.
Self-assessment is an instrument of constantly improving quality.
Detect any inconsistency, incompatibility, duplication, lack of integration, or shortages in the procedures, responsibilities, and models used to measure the performance of the Faculty, its departments, and committees. Instruments link: (https://zujedujo.sharepoint.com/sites/QA-IT).
Periodic review of the manual of QMS and its components in order to develop and enrich it.
Provide the Dean of the Faculty with reports on the activities of the Committee, the minutes of its meetings, and its achievements.
Important Documents and Forms:
The University's Annual Plan for 2018-2019
The Annual Report of the Deanship of Scientific Research
The Quality Assurance Committee:
Position

Name

NO

Chair

Dr. Amjad Zreqaat

1

Rapporteur

 

Dr. Feras Hamed Al Tarawneh

2

Member

Dr. Bilal Hani Hawashin

3

Member

Dr. Thamer Ahmad Al-Rawashdeh

4

Member

Dr. Ahmad Abu Sokhon


5

Member

Dr. Ahmad Al khateeb


6

Member

Dr. Mayson Qouseine


7

Member

Dr. Salam Hammdan


8

Member

Dr. Ahmad Theabat


9

Member

Dr. Ayman Abdaulla

10

Member

Ms. Marwa Hamza

11

Secretary

Hanan Fshekat

12