Faculty of Science and Information Technology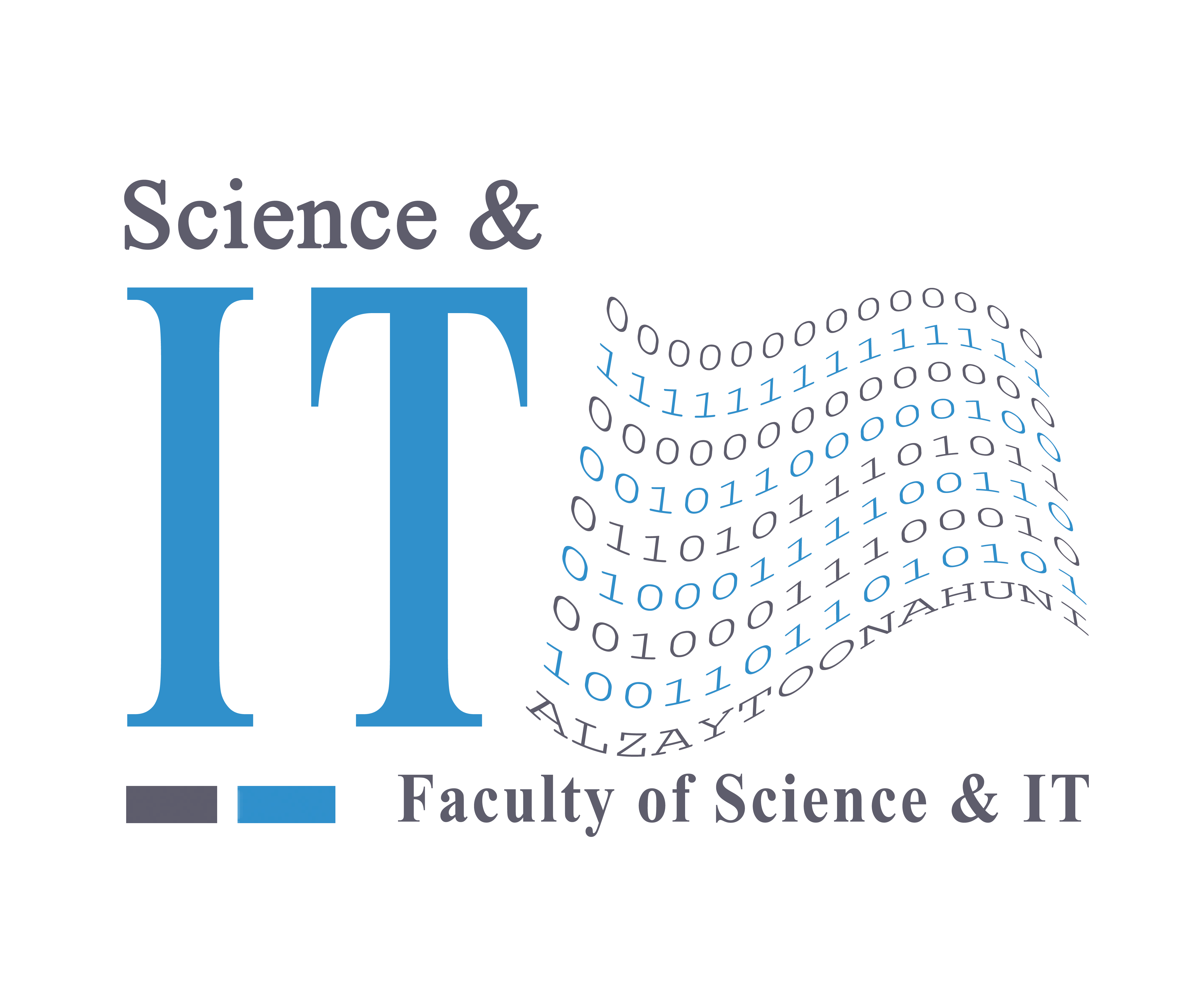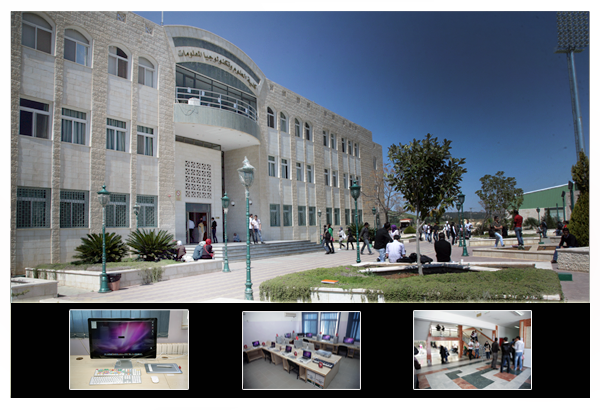 The Faculty of Science and Information Technology is considered one of the leading faculties of community service locally, regionally, and globally due to its high academic standards. The faculty annually supplies the local community with a considerable number of graduates who have diverse specialties that help in filling the demand of the market for competent trained personnel. 
The graduates of the faculty are currently working in local and international companies and agencies, which include (and not limited to): telecommunications, schools, banks, I.T. centers, and some ministries and government agencies, in addition to those who established their own businesses. All of the graduates have good scientific and practical reputations, where they adapted quickly to the demands of their jobs. 
The faculty also keeps in touch with the local community through holding scientific seminars, exhibitions, workshops, and scientific conferences that provide opportunities for the exchange of expertise and information on the latest human achievements in the area of information technology, so that they can be utilized in enriching our students with these technologies. Consequently, the job market can be continuously supplied with distinguishable professionals that take an active role in building society and the nation. 
The faculty participated in many local, regional, and international competitions, and achieved first place in some of them. It is currently participating in more international competitions. 
In order to encourage the communication and teamwork among the students of the faculty, a group of student programming clubs where established, such as .NET Club, IT Club, and Techno Trax, which provide educational, scientific, and humanitarian services to students and employees through holding seminars and participating in the local and international activities, in accordance with a strategy of development and creativity. 
The Faculty of Science and I.T. will continue in its leading role in supplying the local community with the best professional personnel that participate in the building of our nation and advancing it in the area of information technology, in accordance with the visions of His Majesty King Abdullah II, may Allah keep and guard him, and concern to enhance information technology and to make Jordan an international center in this area.