ENGINEERING MEASUREMENTS – SUMMER PROJECTS (Summer 2018)
A group of students, at the Mechanical Engineering Department, worked on 5 projects in summer 2018. The project titles were:
Measuring distance via Kinect sensors.

Measuring ambient temperature using ultrasound sensors.

Calculating weight using strain gauges.

Detecting and monitoring BPM using heart pulse sensor.

Calibrating car parking sensors.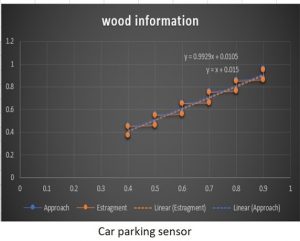 IS INTELLIGENCE INHERITED OR ACQUIRED? (Spring 2018)
Dr. Jihad Tahseen is an expert in the field of education and leadership. He was kind enough to give our students at the Mechanical Engineering Department a workshop on "Developing Intelligence and Achievement".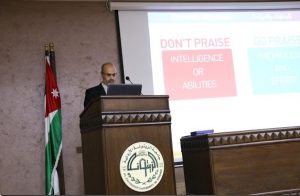 TEACHING KIDS TO THINK LIKE ENGINEERS! (Spring 2017)
A group of 8th graders from the American Digital Schools were invited to visit the Mechanical Engineering Department at ZUJ. Never too early to choose your career path!