The Dean of the Faculty of Arts met with the students of the Department of French and English Language and Literature at the at the stage of the Faculty of Engineering on Wednesday, 11/20/2022

The annual meeting for students of the Department of Arabic Language and Literature on 9/11/2022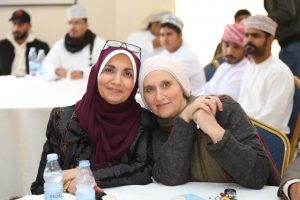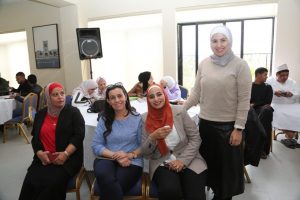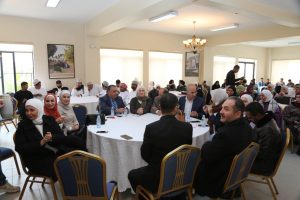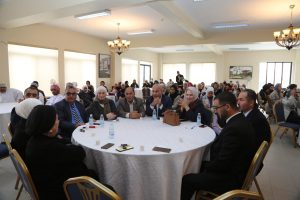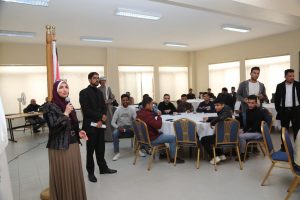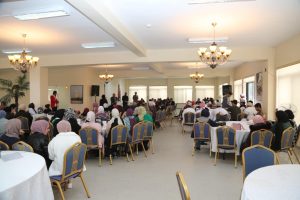 First-year students of the Department of French and English Language and Literature on a visit to the French Cultural Institute on 3/11/2022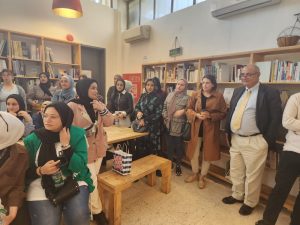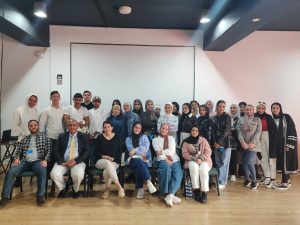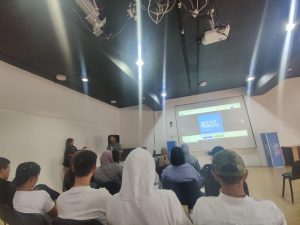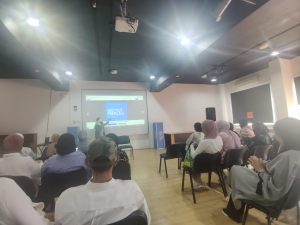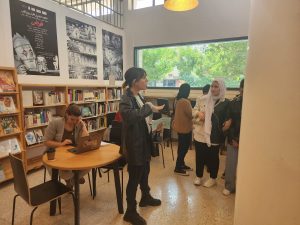 The student Ghosoun Abdel-Rahim Al-Khatib from the Department of French and English Language and Literature represents Al-Zaytoonah University in the "Oriental Choice" competition in Beirut from 28 to 10/31/2022.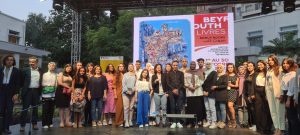 The visit of Dr. Maha Al-Qadi with the students of the English Department to the Library on 08/04/2022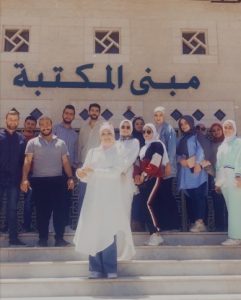 The annual meeting of the faculty with the graduates on 1/8/2022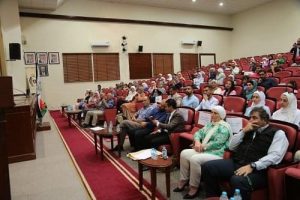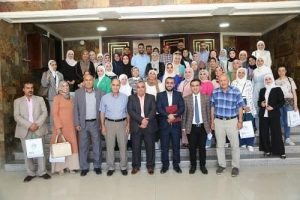 The meeting of the Dean of the Faculty of Arts and the Head of the Department of French and English Language and Literature with the Attaché for Cultural Cooperation with Jordanian Universities at the French Embassy on 03/03/2022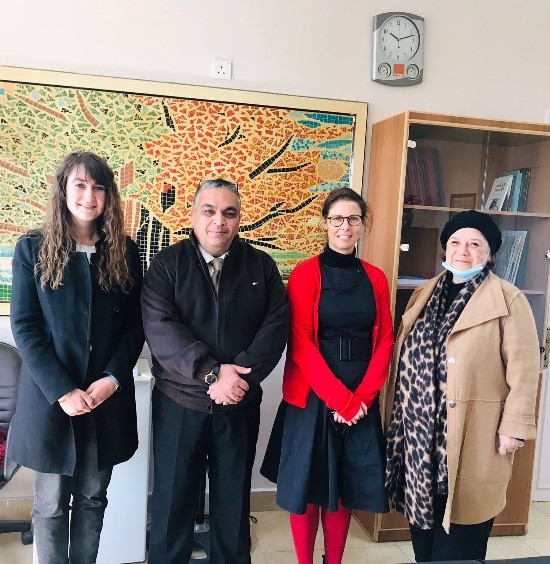 The seminar of Prof. Jihad Hamdan, President of the Association of Teachers of English Language, Literature and Translation in Arab Universities on 12/27/2021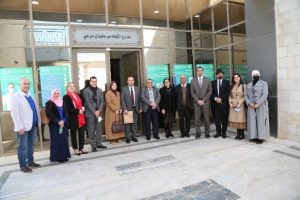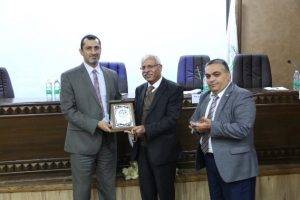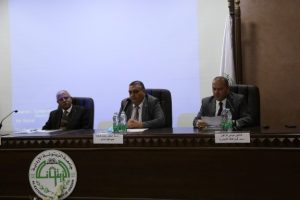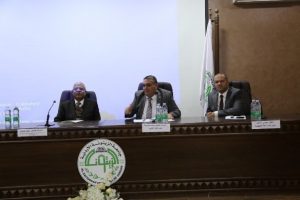 The annual student meeting of the Arabic Language Department on 11/17/2021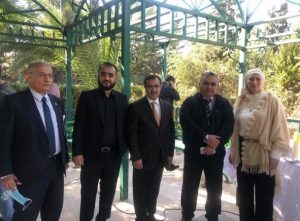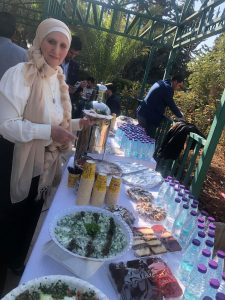 The President of Al-Zaytoonah University of Jordan, Prof. Muhammad Al-Majali, honored the teacher, Maysa Al-Huwaimel, a graduate of the Classroom Teacher Department at the Faculty of Arts, for winning the Queen Rania Al-Abdullah Award for Educational Excellence, on 13/10/2021.

A symposium entitled : « Teaching French in Universities During the New Corona Pandemic: Challenges and Prospects » – Dr. Authoul Abdel Hay via Zoom on 3/26/2021
A training workshop for students of the French Language Department organized by the University Agency of Francophonie under the title "Mediation in Conflict Resolution and Communication Skills" for the period from 11/29/2020 – 12/01/2020.